W M Blain Well Drill & Pump Inc.has been committed to helping Northern Nevadans access pure, crisp water for more than half a century. In 1958, Bill Blain obtained his well drilling license in the great state of Nevada after drilling in California for several years. His wife, Wanda Blain, was not about to let her husband be the only well driller in the family and applied for her own license in 1978. However, this was easier said than done, as women well drillers were unheard of in the 1970s.
Even a disappointing rejection from the contractors board, who had concluded that a woman was unable to do the work of a well driller, could not deter the determined Wanda. Although the board did not feel confident in her skills, the governor certainly did. Thanks to Governor O'Callaghan, Wanda became the first licensed woman well driller in Nevada.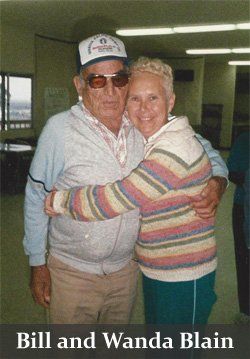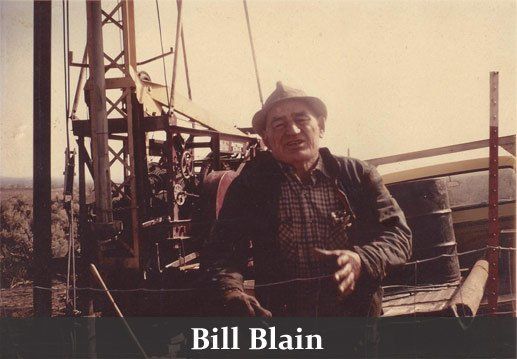 Wanda's legacy of perseverance and dedication has been carried on by her son, Tom, who was taught by his mom from an early age that doing what is right is not always doing what is easy. Tom took over the family business in 1996, and strives every day to ensure that W M Blain Well Drill & Pump Inc. is acting in the best interests of its customers and community. Thank you, Nevada, for allowing us to be your well drilling and pumping company for the past fifty years.